Teeth Whitening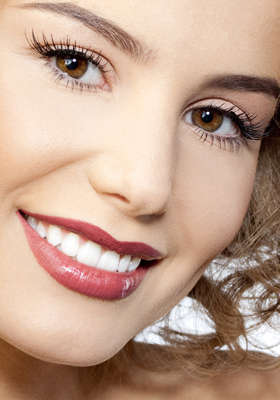 Our teeth slowly discolour over the years as stains from everyday life such as coffee, tea, red wine, tobacco, and dark coloured foods build up on the surface. Teeth become dull, yellowed or greyish and can make us look older.
If you have always wanted whiter teeth, then it is only 20 minutes away with the latest laser teeth whitening treatment available at the Hyde Park Laser and Skin Clinic.
With a single treatment you can brighten up your smile quickly and easily. It is fast, safe, and painless and delivers excellent results at a very reasonable cost.
This treatment is suitable for men and women of all ages.