Products
Our clinic offers several cosmeceutical skin care ranges. Products are recommended specifically to meet your individual needs.
These highly active products are suitable for all skin types (including sensitive skin) and can deliver exceptional results for various skin conditions.
Our ranges include:

PRIORI®, The Anti-Ageing Authority, is the most innovative source of anti-ageing science and proprietary patented technologies that are simply not available through any other professional skincare brands for the professional skincare market worldwide. Providing beauty professionals with unparalleled treatments and anti-ageing regimens, to experience a whole new level of skin rejuvenation beyond traditional cosmeceuticals.

PRIORI® comes from the Latin phrase "a priori" meaning from cause to effect. The name superbly describes our theory on the proper treatment of skin ageing-from its source, thereby delivering the best effect. This is why PRIORI® should be your PRIORITY when it comes to skincare therapy.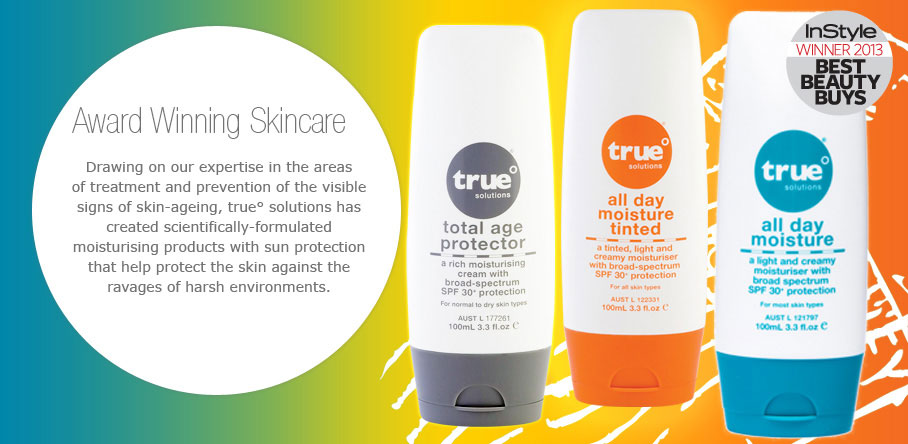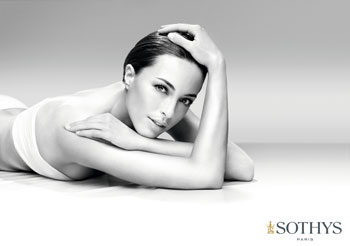 SOTHYS, a legendary name that represents excellence and prestige exclusively in beauty salons, clinics and spas all over the world. For over 60 years, one passion for perfection, one quest for total beauty, revealed in men and women through well-being and effectiveness. Experience Total Beauty with SOTHYS